Changing Times + Community Connections
AFRICA PODFEST NEWSLETTER

Africa Podfest Newsletter: October 2020
STRONGER TOGETHER
In this month's newsletter, we recap #InternationalPodcastday 2020 celebrations, share exciting community updates and highlight new opportunities.

We made it this far

Hello Friends of Africa Podfest!
Somehow, we have come to the month of October in a pandemic year and I am grateful that you are able to read this from wherever you are. Let's raise a glass for having made it to this point in 2020, even as we stand in support of our brethren in Nigeria, Tanzania, Cameroon and around the continent who are currently enduring painful struggles.

The past month of podcasting in Africa has taught me that we don't have to walk this journey alone. Often, times of crisis mark endings and beginnings. This is a time to let go of what is holding us back and to embrace new seasons, new opportunities, new relationships and new ways of being. I am inspired and motivated by the podcasters and podcast supporters with whom we have had the honour of connecting.

Let's continue to come together and build the culture and environment that we want for the present and the future. This is my big ask of you, and my sincere hope for the coming months.

Warm wishes,

Melissa Mbugua
Co-Lead, Africa Podfest
RECAP OF AFRICA PODFEST @ #INTERNATIONALPODCASTDAY
Africa Podcasters Roll Call
Africa Podfest and Podfest Cairo presented a side event on #InternationalPodcastDay that we named Africa Podcasters Roll Call to shout out African podcasters and make space for new connections. We received submissions from Egypt, Kenya, Nigeria, DRC, Uganda, Tanzania, South Africa and Zambia. We allocated pitching slots to as many as we could in the live event and made a showcase video reel to get everyone time in the spotlight. The sense of support and shared excitement at being together to celebrate podcasting was refreshing!
Watch the Africa Podcasters Roll Call here: Facebook
Watch the uplifting reel of (mostly new) African pods here: YouTube
AFRICAN PODCASTERS WHO PRESENTED @ #INTERNATIONALPODCASTDAY
---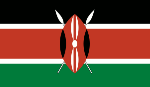 How Podcasts Have Given Kenyans Agency Over Their Stories & Content - Adelle Onyango from Kenya shared her journey of being on traditional radio as a presenter for 10 years and making the transition to podcasting. A few Kenyan podcasters shared their thoughts on this during her presentation. Watch her session here.
---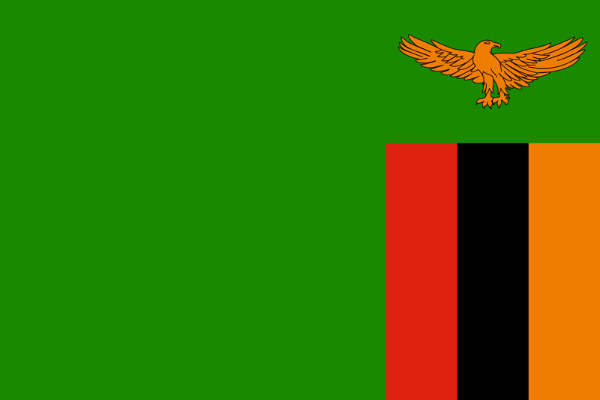 Top Down Approach to Building a Healthy Culture - Mukuma and Cynthia of the CodeCast team from Zambia who discussed concepts around culture and openness in organizations while building products. They explored the tools and platforms to help achieve this openness and examined behavioural changes that need to happen to stimulate situational leadership within teams. They tied this back into building their podcast CodeCast. Watch their session here.
WEEKLY PODCASTER SPOTLIGHT SERIES
In October we started a new series of weekly podcaster spotlights on IG Live. These are informal chats with African podcasters where we get to know them and details about their podcasting journey. One thing about these chats is that they are very insightful and spirited. So far we have hosted Jo Güstin of Contes et Légendes du Queeristan (Cameroon), Samba Yonga of Leading Ladies (Zambia), Munira Kaoneka of Kaya Sessions (Tanzania), Paul McNally of Alibi (South Africa) and Kenyan Mwangi + Gushin Emce Gush of Dandora Hiphop City Podcast (Kenya).

We look forward to hosting Olugbade Oluwafemi of Letters to Boys (Nigeria) and other podcasters from across Africa.


Watch the full chats on our Instagram (@africapodfest)

Check the weekly schedule on our Twitter, Facebook and Instagram
AFRICAN TEAMS @ GOOGLE PODCASTS CREATOR PROGRAM 2020-21 COHORT
While there are more podcasters coming up in Africa, relevant resources and support are still scarcely available to them. It comes as no surprise then that there was significant growth in the number of African applications to the 2020 Google Podcasts Creator Program compared to previous years. The global program aims to support podcasters representing diverse communities who are often in the margins of the media universe. We celebrate the 3 African teams of a total of 20 globally who were selected.

LETTERS TO BOYS (NIGERIA) - A podcast that explores issues and concerns around the male gender; helping them unlearn wrong behavioural patterns, values and the general mode of living. Listen to the podcast here.

LEADING LADIES ZAMBIA (ZAMBIA) - This is a historical narrative of 'hidden' accounts and stories of women leaders in Zambia that held prominent positions of power before colonialism was introduced in Africa. Listen to the podcast here.

CONTES ET LÉGENDES DU QUEERISTAN (CAMEROON/ CANADA) - This is a new, non-erotic queer philosophical tale that helps woke people fall asleep, with a smile on their faces. Listen to the podcast here.

Read more about the cohort here.
EVENTS: PODCASTS & CIRCULATION OF KNOWLEDGE
Podcasts and the Study of Africa: Research, Training and Public Engagement

The Africanstudies.org is hosting a discussion examining the evolving relationship between academic podcasting and scholarly communication, professional development, circulation of knowledge, and student learning. They have been tracking developments in African podcasting since 2014 and estimate that 2018-2020 has been huge for African podcasting. This free event takes place Fri. 30 Oct @ 3pm UTC.

No registration required. See this link for more details: bit.ly/ASApodcast


Falling Walls and Berlin Science Week: The Science Breakthroughs of the Year

This is an annual event where some of the world's best researchers gather to discuss and celebrate the most recent breakthroughs in science and society from all over the world. Our friends at Nairobi Ideas Podcast (made by Mawazo Institute), who are dedicated to bringing scientific knowledge to the public sphere, are one of 600 global finalists nominated for their outstanding projects in science engagement. The event takes place 1-10 November.

Register for free: https://rb.gy/uisjiz


NEW & NOTEWORTHY
Podcast Sessions Digital Magazine
Our budding podcasting ecosystem needs more storytelling that connects us. Rutendo Nyamuda stepped in to fill this gap by launching The Podcast Sessions, a podcast about African podcasting and the people in the industry. Through her company Tinzwe Media (South Africa), she also launched a digital magazine Podcast Sessions, which brings entertaining and to-the-point perspectives directly from the people building podcasts on the continent. In it you'll find stories on everything from monetisation to production to how podcasting is changing traditional media.

.




Goodpods App
We are often asking people "what are your favourite pods?" and then doing that thing where everyone pulls up their phone to show what they are listening to. Well there's now an app for that! Goodpods is like Twitter X your fave pod app (but without all the stress). We've been testing it out and so far our favourite feature is the lists - you can create editable podcast lists and share these with your followers on the app and on other social media. You can also follow your favourite podcasts and get the latest episodes from the app...PLUS you also get to connect directly with the host! Sounds like a great way to grow your audience and community. Plus, podcasts are better with friends!

CHECK OUT GOODPODS AND FOLLOW US (@AFRICAPODFEST).
PODCAST HOST OPPORTUNITY
Could you be the voice of a new podcast about reversing climate change? "Negative Emissions" is a podcast on a mission to get more people working on climate change reversal.

Cofruition is a podcast production company backed by a Swedish venture capital fund with access to pioneers helping the planet achieve negative emissions. They're launching a high quality podcast to motivate more of the world to work on the climate by telling inspiring stories from those at the frontier.

Your role will be to interview world leading experts and, with the help of our team, turn them into compelling narrative podcast episodes.

Applicants can be based anywhere in the world and must have an active interest in reversing climate change, experience "behind the mic" and access to a recording studio (if doing this role remotely).

SEE INFORMATION ON HOW TO APPLY HERE.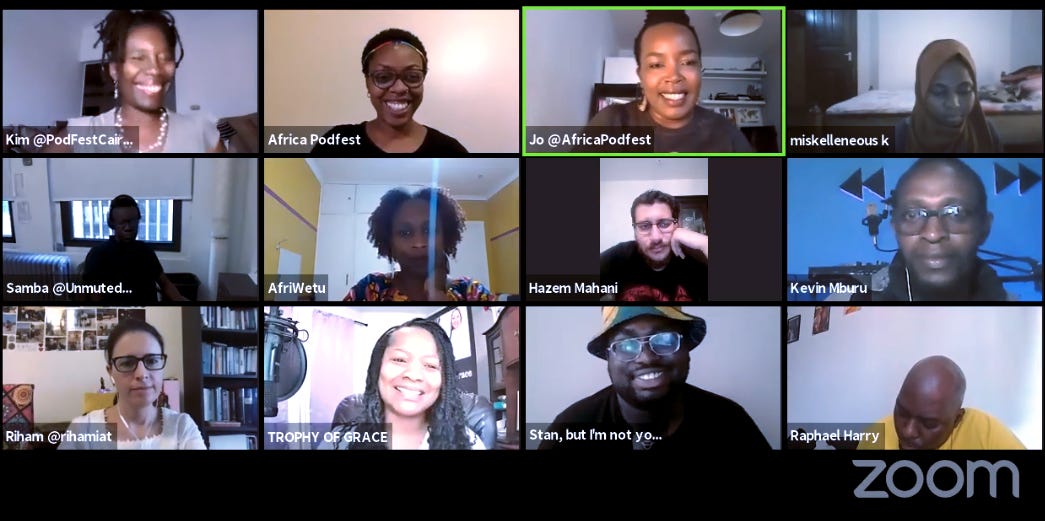 A literal snapshot of the Africa Podcasters Roll Call on 30 September, 2020 #InternationalPodcastDay
SAVE THE DATE: Africa Podcast Day February 12, 2021

JOIN THE DATABASE: Be seen, and heard across Africa by joining the Africa Podfest database of African podcasters. Get to it here - The Database

SHARE YOUR UPCOMING EVENT FOR AFRICAN PODCASTERS: We reach African podcasters and beyond every month here and on our Twitter, Instagram and Facebook. Do you have an opportunity for the African podcaster? Contact Us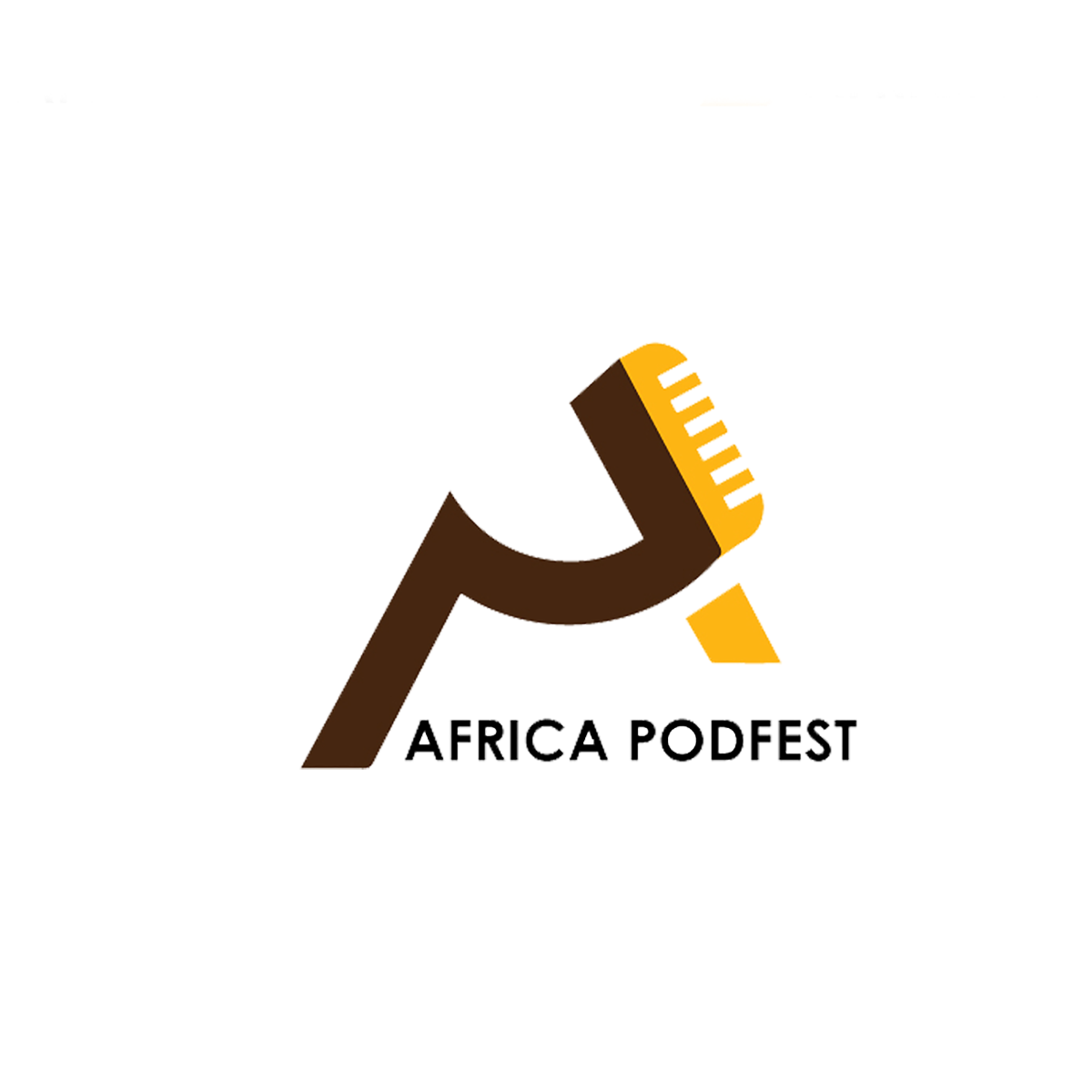 Africa Podfest inspires and elevates podcasters in Africa looking to create and grow their podcasts. We organize #AfricaPodcastDay (February 12), Africa Podfest - a 2-day conference on podcasting and the Unconference on Podcasting series. These events showcase developments in African podcasting, convene players in the new media ecosystem and boost the production of podcasts in the region. We also do original research on the African podcasting ecosystem.