Discover more from Africa Podfest's Newsy
A monthly spotlight of podcasting developments and opportunities in Africa!
We Missed You! + 2020 International Podcast Day
AFRICA PODFEST NEWSLETTER

Africa Podfest Newsletter: September 2020
WE HAVE MISSED YOU!
In this month's newsletter, we are reflecting on 2020 amid the COVID19 pandemic, welcoming you to celebrate #InternationalPodcastDay with Africa Podcasters Roll Call on Wednesday, Sep.30 and much more

A Year To Remember

Hello Friends of Africa Podfest,
As a creative and independent worker, nothing has been the same since March 2020 when we closed Africa Podfest due to government directives in Kenya and began what has been an eye-popping year. Phrases like "The New Normal" and "Unprecedented Times" have barely captured the shock of losing friends and loved ones to COVID-19 and other illnesses. I can only imagine what it has been like for you around the world. Our team sends you its best wishes.

Since the pandemic started, I have tried to find ways to stay positive, and to reconnect with family and friends much more than I did before. I even had a chance to write about how making that first podcast episode is a lot like making chapati – Kenya's favorite bread. Watching my young nieces grow via WhatsApp calls and many other light moments feel like a rare gift.

As a team, we have been working on finding ways to connect with African podcasters even more, and we look forward to hearing from you what ways you have become involved in podcasting. The creative sector globally has taken a big hit, and this includes many of you reading this right now. We are thinking of you, and thank you for the many notes encouraging Africa Podfest to keep going amid all of this. We are so grateful.

Wishing you well,
Josephine "Jo" Karianjahi
Co-Director, Africa Podfest - for the Africa Podfest team
AFRICA @ #INTERNATIONALPODCASTDAY
Africa Podcasters Roll Call
Excited by the growth of African podcasts, Africa Podfest and Podfest Cairo present the Africa Podcasters Roll Call to shout out African podcasters. Secure your seat for this virtual hour-long event where we will feature a cross-section of podcasters on the continent, discover what makes them so fresh, smart and innovative and why we should all listen to them. Discover new podcasts, cheer on African podcasters and find out about more opportunities to grow your knowledge of podcasting.

International Podcast Day is special to Africa Podfest. It was our experience with IPD 2019 when our cofounders, Melissa Mbugua and Paula Rogo featured on the official International Podcast Day through the Building Podcasts as Amplifliers of Marginalised Voices session which led us to launch Africa Podcast Day on February 12, 2020.

Africa Podcasters Roll Call organisers closed the Africa-wide Call For Participants earlier this week. This event will feature podcasts from Nigeria, Tanzania, South Africa, Kenya, Egypt and Uganda. It will be held on Wednesday Sep. 30 2020 at 2pm Accra/4pm Cairo/5pm Nairobi. Seats are free, but limited.
Secure your seat here: Eventbrite
MORE AFRICAN-LED EVENTS FOR INTERNATIONAL PODCAST DAY
---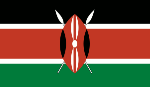 Leaving Traditional Radio To Podcast & How Podcasts Have Given Kenyans Agency Over Their Stories & Content - Adelle Onyango will share her journey of being on traditional radio as a radio presenter for 10 years and making the transition to podcasting. She will also speak about how Kenyans have been given agency over their stories. 9:00PM — 10:00PM PDT
---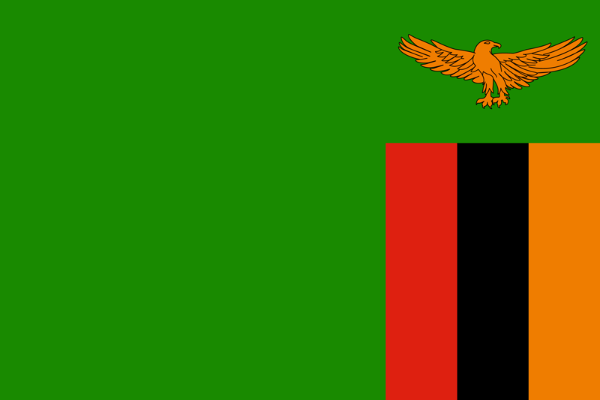 Top Down Approach to Building a Healthy Culture - Mukuma and Cynthia from the CodeCase team will be sharing their journey in podcasting in a country like Zambia. They will share their experience starting a podcast on a budget with no previous experience in media or content creation of this nature. 9:00AM — 10:00AM PDT
---


Abuja's first podcast focused agency Avocado is also hosting African Podcast Conference (AfroPodCon) on September 30 in celebration of International Podcast Day. 2:00 pm GMT +1
---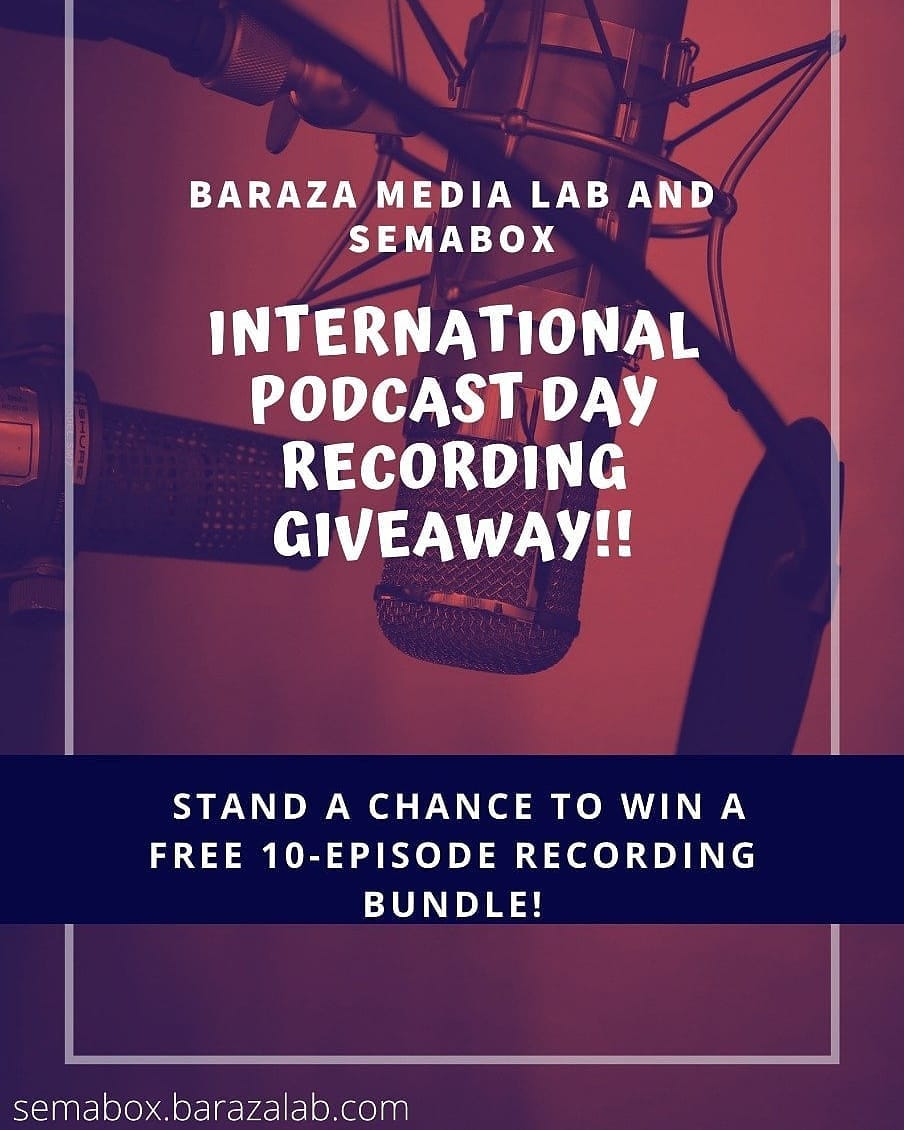 For the International Podcast Day schedule of live broadcasts, meet-ups and social events, visit the official International Podcast Day website: https://internationalpodcastday.com

GLOBAL: We are also excited to see events featuring our global friends Hindenburg (Hindenburg and O2PodCollective presents the Virtual Summit in India on September 26, 2020 at 2:45 pm IST) and Los Podcaster@s (Podcasting en Latinoamérica at 4:00PM — 5:00PM PDT)
IN CASE YOU MISSED IT : AFRICA PODFEST APPEARANCES
Over the last few months, Africa Podfest joined many of you in e-meetups around African podcasting. It was great to share what we have seen and experienced about African podcasting through features in Mail & Guardian and Le Point (in French). It was a privilege to feature at Radio Days Africa (Collaboration and the Future of Radio, Music and Podcasting and On-Line & On-Demand, Podcasts for Africa! ) and the Blk Podfest Microcon, a podcasting festival for Black podcasters by @blkpodfest. We also partnered with RNTC Media Training Centre to offer workshops to African radio stations on podcasting.

AFRICAN PODCASTS ON COVID-19
Since the pandemic was declared earlier this year, life has come to an almost complete stop. Even with reopening of borders, many of those whose education institutions and workplaces closed have not yet resumed full operations. We want to feature podcasts that have tacked all aspects of an Africa with COVID-19. This month, we are featuring two podcasts from South Africa

PASHA: For a start, you can enjoy Pasha, a new podcast from the Conversation Africa, which brings academic insights from the University of Witswatersrand to the pandemic marketplace of information. The latest episode is about a new app which helps COVID-19 frontline workers with mental health
THANDI AND CAPTAIN STAY SAFE: For younger listeners, Thandi and Captain Stay Safe is a podcast around two cartoon characters developed by Food For Mzansi to keep South African kids informed about the Covid-19 pandemic. Besides a two-part children's story, grownups can also look forward to candid interviews helping them to navigate through the unprecedented pandemic.

Have you discovered a podcast which captures African life amid the COVID-19 pandemic? Let us know
here
COFOUNDER SPOTLIGHT
Podcasting 4 Africans
Paula Rogo launched a new weekly column Podcasting 4 Africans which has expanded what the world knows about African podcasting. So far, Selly Thiam (Afroqueer podcast), Kim Fox (Podfest Cairo), Kenya's SemaBOX at Baraza Media Lab have featured. You can also find out what Android Africa is choosing from among existing podcast platforms and much more. Subscribe here on Substack for regular insights.
Pros & Possibilities
Melissa Mbugua created a podcast titled Pros & Possibilities that centers conversations with creative leaders from different walks of life, exploring the "new possible" that the Covid-19 pandemic may have brought to the fore, and their implications on the future of Kenya and the world. Supported in part by Baraza Media Lab, her futuristic pod is worth a second listen. Check it out here on Podbean or wherever you listen to podcasts.
SAVE THE DATE: Africa Podcast Day February 12, 2021

JOIN THE DATABASE: Be seen, and heard across Africa by joining the Africa Podfest database of African podcasters. Get to it here - The Database

SHARE YOUR UPCOMING EVENT FOR AFRICAN PODCASTERS: We reach African podcasters and beyond every month here and on our Twitter, Instagram and Facebook. Do you have an opportunity for the African podcaster? Contact Us


Festival Directors (L-R): Melissa Mbugua, Josephine Karianjahi and Paula Rogo at the Unconference on Podcasting

NEW AND NOTABLE
Pocket-friendly podcasting at last? This month, KaiOS and Kenya's Telkom inked a deal to link KaiOS competitively-priced Internet-enabled phones with Telkom's relatively affordable internet data packages. African podcasters have spoken to us about the high cost of devices and internet bundles as a preventative barrier to their craft, among others. KaiOS target is to reach the 3.5 billion globally who are not on Android or iOS. So far, in India, 70 million KaiOS devices have been sold, and with this entry into the Kenyan market, this could be a boost for podcasters. PodLP is the first podcast app available for KaiOS and already in high use in Nigeria, Uganda and Tanzania according to its founder Thomas Barrasso. We will keep watching this story and its impact.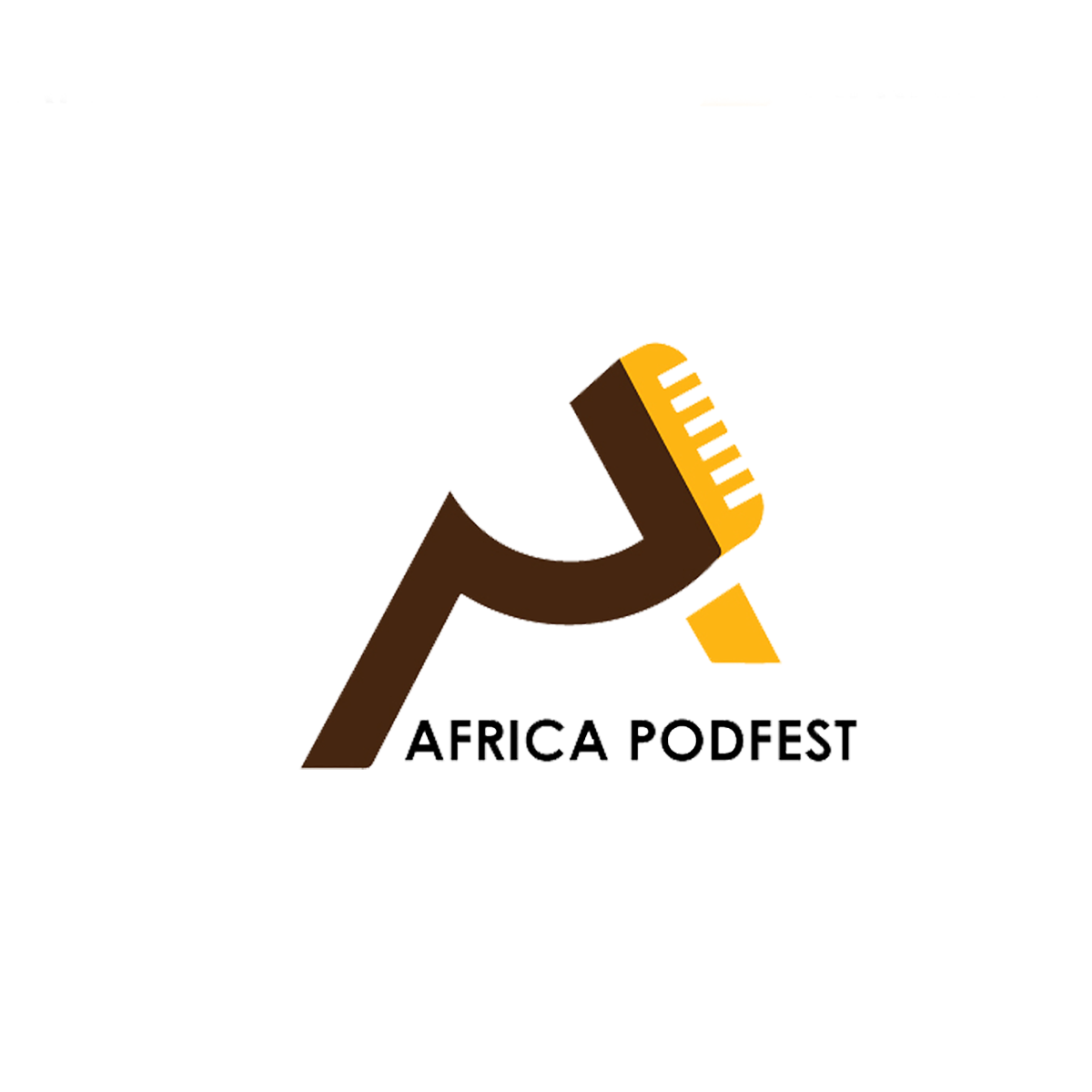 Africa Podfest inspires and elevates podcasters in Africa looking to create and grow their podcasts. We organize #AfricaPodcastDay (February 12), Africa Podfest - a 2-day conference on podcasting and the Unconference on Podcasting series. These events showcase developments in African podcasting, convene players in the new media ecosystem and boost the production of podcasts in the region. We also do original research on the African podcasting ecosystem.