Discover more from Africa Podfest's Newsy
A monthly spotlight of podcasting developments and opportunities in Africa!
Africa Podfest Tickets Flash Sale!
A MESSAGE FROM AFRICA PODFEST

THANK YOU FOR SHOWING LOVE TO AFRICA PODFEST!
Here is how we say asante!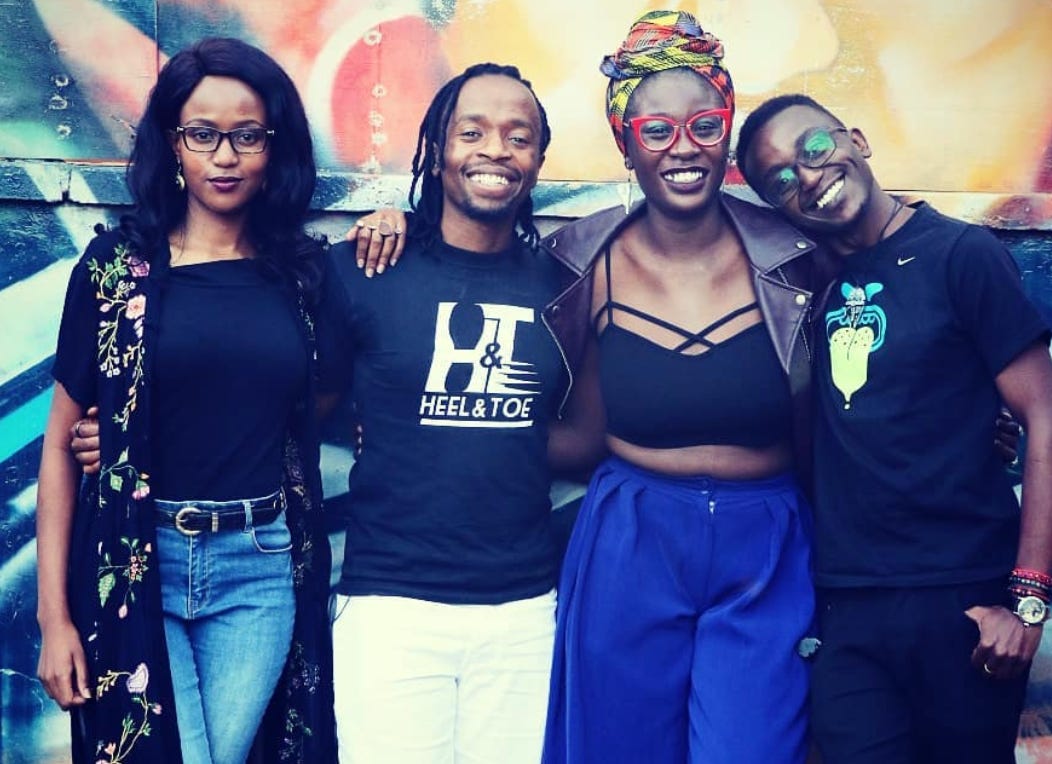 Are you coming to Africa Podfest? We hope so, because we created this event with Kenyan podcasters in mind!

We also want to thank you for the loyalty you have shown us by attending our events and coming out to celebrate African podcasting.

To show our appreciation, we are giving away 2 student festival passes (worth KES 3000/ each) to the first two students to reply to this email with their name, phone number and email. That's all you have to do!

We are also offering a flash sale of 37% off non-student festival passes.

For a limited time, the code "APF2020" will get you 37% off (was, KES. 8000/- now, KES. 5000/-) your ticket for a NON-STUDENT FESTIVAL PASS ONLY! The code will not work if you attempt it with any other passes.

This flash sale is for a limited time (five hours from the time you get this) and amount of tickets, so catch it when you can.

GET YOUR TICKETS HERE!
-FESTIVAL PASS (REGULAR) - KES. 8000/-
-FESTIVAL PASS (STUDENT) - KES. 3000/-
-DAY PASS (REGULAR) - KES. 4500/-
-DAY PASS (STUDENT) - KES. 1750/-

PLEASE NOTE...
The festival passes will give you access to both days of the festival, excluding live shows. To claim the student pass, you must show proof that you are a student.

We can't wait to connect with you.

-The Team at Africa Podfest
UPDATES FROM AFRICA PODFEST

We are just over a week away from the big festival and we have some exciting updates for you.

Africa Podfest and its activities are only possible through the generous support of our sponsors. One of them is our media sponsor: PODNEWS

Subscribe to receive daily reports from the podcasting industry worldwide

We have also been generously supported by