Special Offer For Africa Podcast Day Attendees!
A MESSAGE FROM AFRICA PODFEST

THANK YOU FOR MAKING AFRICA PODCAST DAY GREAT!
And as promised, we have a special discount just for you!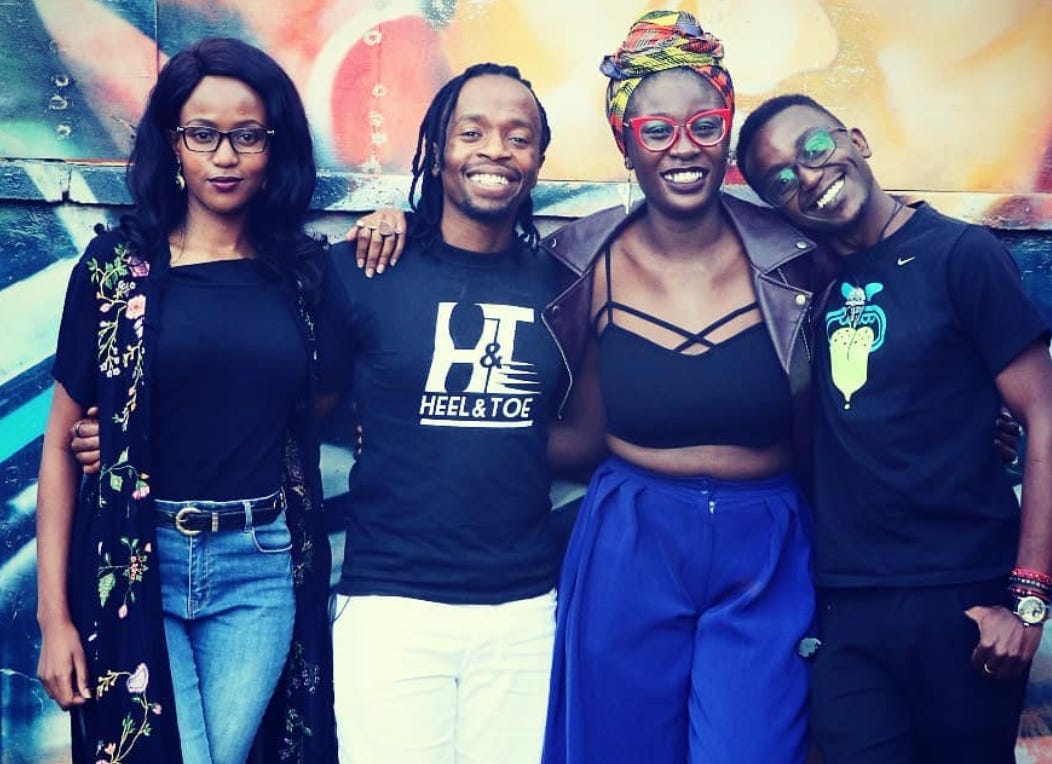 Africa Podcast Day could not have happened without the support of many of you! We want to thank you for coming out to celebrate African podcasting with us.

It took a second, but as promised, we are coming with some big giveaways and some discounts.

To start, we are giving away
-ONE NON-STUDENT FESTIVAL PASS to one of you (worth KES 8000/-)
-TWO STUDENT FESTIVAL PASSES to two of you (worth KES 3000/- each).

These festival passes will give you access to both days of the festival, excluding live shows. To claim the student pass, you must show proof that you are a student.

HOW TO ENTER THIS COMPETITION:
-the first three people to reply to this email will get the passes. It's as simple as that!
-In your reply, please indicate which pass you are trying to win (student or non-student). Also share your name, email, and phone # for easy contact

BUT THERE'S MORE...

If you miss out on the prizes, no worries at all. For a limited time, the code "APF2020" will get you 38 percent off your ticket for a NON-STUDENT PASS ONLY! It is for a limited time and amount of tickets, so if the code stops working you missed out!

Don't say we never came through for you! Good luck!

-The Team at Africa Podfest
UPDATES FROM AFRICA PODFEST

We are just over a week away from the big festival and we have some exciting updates for you.

Africa Podfest and its activities are only possible through the generous support of our sponsors. One of them is our media sponsor: PODNEWS

Subscribe to receive daily reports from the podcasting industry worldwide

We have also been generously supported by